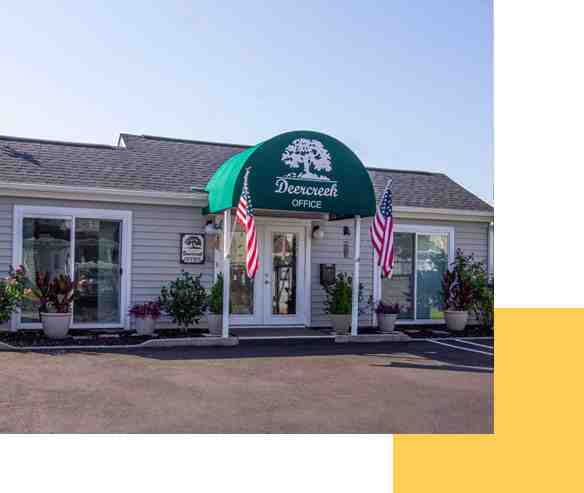 Thank You For Your Interest In Deercreek!
You can contact us by mail or phone – or complete the form below and we'll get back to you immediately. We look forward to your visit!
Deercreek:
1650 Deercreek Road
Surfside Beach, SC 29575Phone:
843-650-2196Email:
deercreekinfo@yahoo.comOffice Hours
8:00am – 5:00pm Monday – Saturday
8:00am – 6:00pm Sunday

We accept all credit cards
Contact Form
Please complete this form to request specific information. Thank You.